This influential territory of the Iguazu National Park is the epicentre of the regional touristic offer and the referential point of the conservation of the Atlantic woods at a global level.

This region extends to the four cardinal points and it includes the area of Andresito Penynsula, the parks and reserve areas of Urugua-i, Cametti, Yacuy, Isla Grande del Iguazu, Foester, Caburé-i, Welcz and all the other close private reserves. It includes the protected natural areas that make up the Urugua-í – Foretser Penynsula corridor and do Iguazu.

The Iguazu National Park, was created in 1934 by the law number 12.103 with the objective to conserve the Majestic CATARATAS DEL IGUAZU, one of the most important natural phenomena, and the biodiversity that surrounds it.

This National Park contains around 67.620 hectares that were declared by the UNESCO, as Natural HUMANITY Heritage in 1984, due to its excentric beauty and the biological diversity of the subtropical jungle.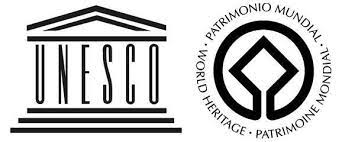 The Iguazu Falls are made up of 275 falls of 80 meters high that come from the Iguazu river Flow.
Inside the park, many activities can be performed: nautic rides, visit to the nature interpretation Centre, Trail trekking appreciating the biodiversityof the Subtropical Jungle; and tours along the superior and the inferior circuits, and Garganta del Diablo walkways.